Collections
Ensia Collections offer ready access to stories on specific topics of global importance. To suggest additional Collections or additional stories to pursue under existing Collections, email contact@ensia.com.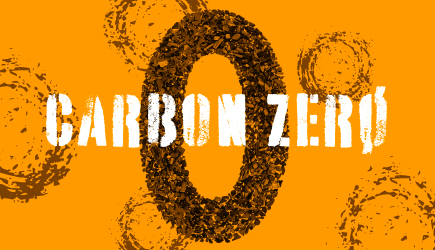 To minimize catastrophic damage to life on Earth, we must rapidly reduce the flow of greenhouse gases into the atmosphere. Around the world, businesses, governments and private citizens are stepping up.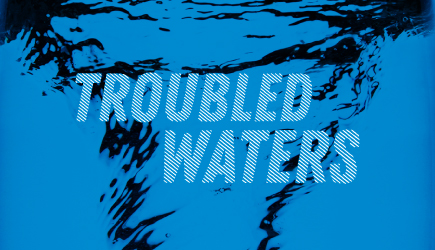 Clean drinking water is a basic human right, yet billions of people lack access to a safe, reliable supply. Ensia explores who's working to ensure the safety and availability of the water we rely on for life.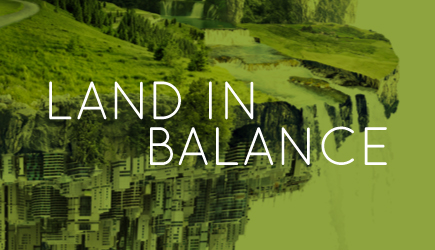 Sometimes land use decisions seem like a choice between meeting human needs and meeting the needs of nature. How can we produce food, shelter and other goods while still protecting diverse ecosystems?

"Inundated: Flooding and vulnerable communities in the Great Lakes region" — a collaboration that includes the Institute for Nonprofit News, Borderless, Ensia, Grist, Planet Detroit, Sahan Journal and Wisconsin Watch, as well as the Guardian and Inside Climate News. The project was supported by the Joyce Foundation.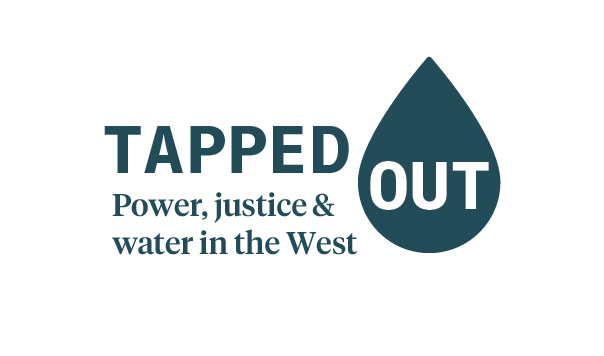 Eight Institute for Nonprofit News newsrooms spent more than three months reporting on water issues in the Western U.S. The result documents serious concerns including contamination, excessive groundwater pumping and environmental inequity — as well as solutions to the problems.