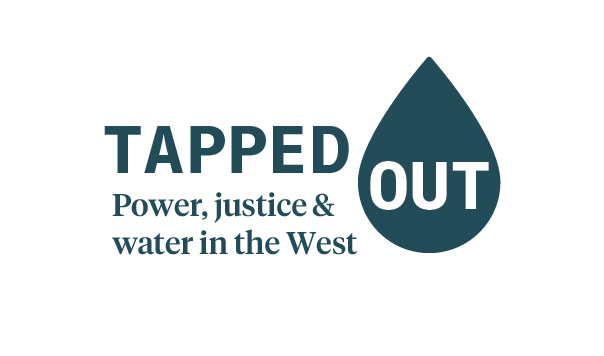 Tapped Out
Tapped Out: Power, justice and water in the West,
Eight Institute for Nonprofit News newsrooms spent more than three months reporting on water issues in the Western U.S. The result documents serious concerns including contamination, excessive groundwater pumping and environmental inequity — as well as solutions to the problems. It was made possible by a grant from The Water Desk, with support from Ensia and INN's Amplify News Project. To read all the stories at INN, click here. 
Ensia Collections
4 Stories
▼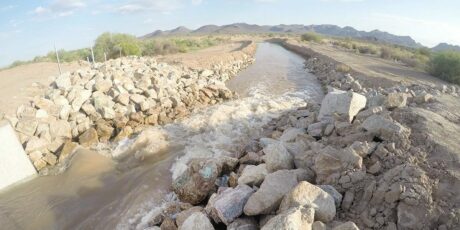 "A generational historic struggle to regain our water"
The Gila River Indian Community is ensuring that its members have long-term access to their own resources while helping solve broader water supply problems in the region.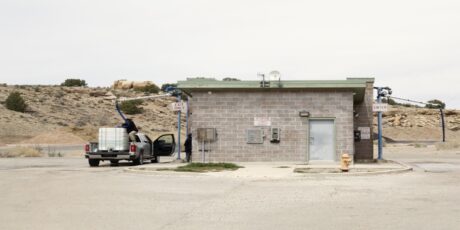 Navajo-Gallup water delay spurs problem solving in arid Southwest
The situation highlights how precarious water has become for this city in western New Mexico and offers a peek inside the creativity that's required to manage water in the 21st century.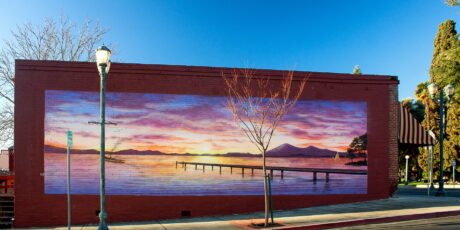 Toxic cyanobacteria choke water systems around California's Clear Lake
Not only an aesthetic affront, harmful algal blooms threaten public health, recreation and the local economy, and increase water treatment costs.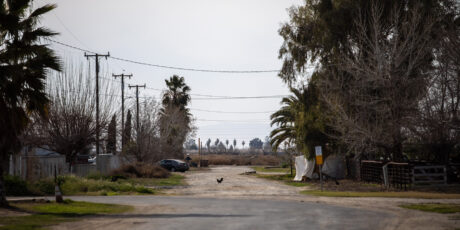 Some rural California residents doubt they'll ever get clean water
The tiny town of El Adobe exemplifies the state's struggles with contaminated water and aging infrastructure.