August 13, 2021 —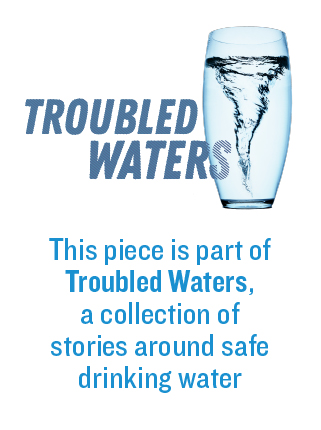 Editor's note: This story is part of a year-long investigation of drinking water contamination across the U.S. The series is supported by funding from the Park Foundation and Water Foundation. Read the launch story, "Thirsting for Solutions," here and the other stories in the series here.
In the 1970s and 80s, an initiative spearheaded by UNICEF drove pipes into the ground in Bangladesh to create tube wells that could tap into the country's groundwater.  These wells provided local people with drinking water that was free of surface water microbes, which had led to children's deaths due to cholera and other diarrheal diseases.
Show your support for nonprofit journalism!
Ensia shares solutions-focused stories free of charge through our online magazine and partner media. That means audiences around the world have ready access to stories that can — and do — help them shape a better future. If you value our work, please show your support today.
Yes, I'll support Ensia!