January 15, 2021 —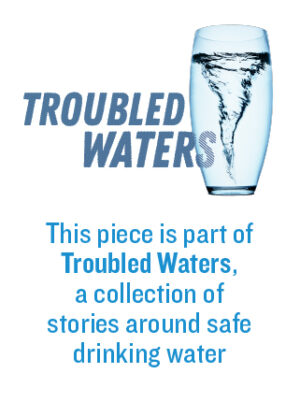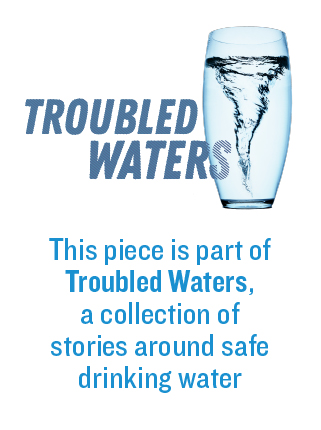 Editor's note: This story is part of a nine-month investigation of drinking water contamination across the U.S. The series is supported by funding from the Park Foundation and Water Foundation. Read the launch story, "Thirsting for Solutions," here.
Richardson is optimistic about being able to reduce risks from disinfection by-products in the future. "If we're smart, we can still kill those pathogens and lower our chemical disinfection by-product exposure at the same time," she says.
Show your support for nonprofit journalism!
Ensia shares solutions-focused stories free of charge through our online magazine and partner media. That means audiences around the world have ready access to stories that can — and do — help them shape a better future. If you value our work, please show your support today.
Yes, I'll support Ensia!